Ash B
Haroon was fantastic in is assistance. I'm grateful for his help and hop to continue using his service.

Mike Cain
Excellent service and loads of knowledge, very fortunate to have Haroon looking after my business financials. Highly recommended.
A SMSFs gives you greater control but more responsibility
At the TAXATION we have highly-skilled SMSF Administrators to assist with advice and ongoing of your SMSF. We also have Investment Specialists that can assist with the acquisition of SMSF assets.
When you establish an SMSFs, you become the trustee of that fund. This means that you must manage your fund according to the trust deed and the laws and rules surrounding the operation of SMSFs. As most people don't have a thorough knowledge of what this actually involves, our assistance will give you the confidenece that your fund responsibilities are being met.
SMSF allow individuals to take more control over their retirement savings, allowing you to be more engaged and involved. By choosing to use an SMSF you will have the opportunity to choose from a wider range of investments including residential and commercial property, collectibles, crypto, term deposits and direct shares.
Arrange a meeting with one of our experts to discuss pros and cons of managing your own own super through SMSF. Contact US 
We provide the following SMSF administration Services


The 101s of an SMSF: some basics and benefits expalined.


In the right hands, a self-managed superannuation fund (SMSF) can be a beneficial way to build wealth for retirement. Whilst they are not for everyone, it is important that when thinking of starting an SMSF, individuals need to understand the benefits and responsibilities they take on by having an SMSF.
Read the latest accounting news and tips.
I great Professional accountancy service. I'm very impressed with Haroon, his fabulous knowledge, previous amazing advice and is always happy to help and go that extra mile. Great service. very prompt and efficient. Friendly and accessible. Excellent work highly recommended.
I desperately needed someone to look into my tax's and service me as a whole and this company was the only one who was able to schedule me, in a timely manners to suit my needs. the flexibility and service was outstanding and the process was seamless. the knowledge and actions far overtook my expectations. i was 100% satisfied.
I could not speak more highly of this man and the team he has working behind him. he came in at a time where my business needed him and his expertise more than anything. He was able to get all my bookkeeping and accounts in order and has gone above and beyond with every task I have ask of him. he now plays a big part in my day to day running in my business and I am extremely lucky to have him on board and now call him a friend. Thanks so much for all your hard work mate.
Great spot-on service. Always can be counted on to work through issues that can come up in business financial world. Quick responses and a wealth of knowledge! Highly recommend!
The Taxation is simply great. You don't have to worry about whether or not your work will be done, it simply will get done and on time.
Prompt, professional and responsive. An absolute delight to work with. I highly recommend The Taxation.
The Taxation is a fantastic firm who pride themselves on finding the right solutions for their clients, they offer a highly personable and professional service.
Team at The Taxation provides good and reliable service and we are working together with them for even more improvements in the future, which we believe is more than achievable.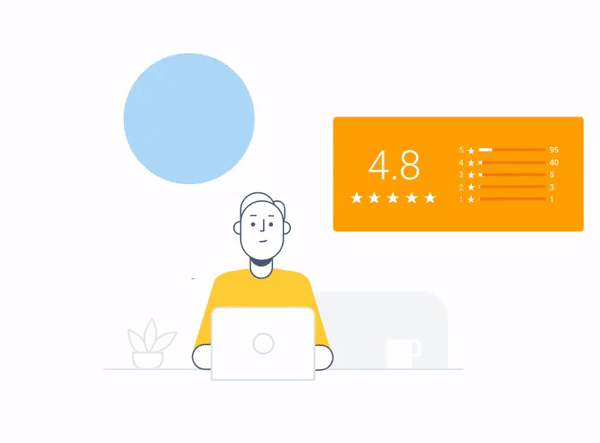 Let us take care of your SMSFs administration
| Fund Establishment | $140 |
| --- | --- |
| Establishment of Corporate Trustee Company | $890 |
| Transfer an Existing SMSF | $350 |
| New Funds with listed shares | $900 |
| SMSF Audit Charges | $350 |
| Annual Class Subscription fee | $290 |
| Annual Company Review fee | $170 |
| --- | --- |
| Unlisted Managed Funds | $100 |
| Processing of LRBA Account | $350 |
| New Funds with listed shares | $200 |
| Actuarial Certificate fee | $90 |
| Annual GST Reconciliation | $100 |
| Trust Deed Amendment | $400 |
| --- | --- |
| Lump Sum withdrawal | $40 |
| Amendment to the Financial Statements | $300 |
| SMSF Fund Windup | $1400 |
Your financial plan may cover:
Professional & Registered Tax Accountants Melbourne
Contact the Taxation Today!