MORTGAGE BROKING SERVICES IN MELBOURNE

Ash B
Haroon was fantastic in is assistance. I'm grateful for his help and hop to continue using his service.

Mike Cain
Excellent service and loads of knowledge, very fortunate to have Haroon looking after my business financials. Highly recommended.
Fast and reliable mortgage and commercial finance brokers.
We provide all finance broker services under one roof. Working together, we are in a very good position to assess your financial position and goals before recommending a finance solution from our panel of more than 20 major bank and non-bank lenders.
Talk to us for more information and let us make your dreams coms true.
We're more than just a mortgage broker, Melbourne. We provide
Read the latest accounting news and tips.
I great Professional accountancy service. I'm very impressed with Haroon, his fabulous knowledge, previous amazing advice and is always happy to help and go that extra mile. Great service. very prompt and efficient. Friendly and accessible. Excellent work highly recommended.
I desperately needed someone to look into my tax's and service me as a whole and this company was the only one who was able to schedule me, in a timely manners to suit my needs. the flexibility and service was outstanding and the process was seamless. the knowledge and actions far overtook my expectations. i was 100% satisfied.
I could not speak more highly of this man and the team he has working behind him. he came in at a time where my business needed him and his expertise more than anything. He was able to get all my bookkeeping and accounts in order and has gone above and beyond with every task I have ask of him. he now plays a big part in my day to day running in my business and I am extremely lucky to have him on board and now call him a friend. Thanks so much for all your hard work mate.
Great spot-on service. Always can be counted on to work through issues that can come up in business financial world. Quick responses and a wealth of knowledge! Highly recommend!
The Taxation is simply great. You don't have to worry about whether or not your work will be done, it simply will get done and on time.
Prompt, professional and responsive. An absolute delight to work with. I highly recommend The Taxation.
The Taxation is a fantastic firm who pride themselves on finding the right solutions for their clients, they offer a highly personable and professional service.
Team at The Taxation provides good and reliable service and we are working together with them for even more improvements in the future, which we believe is more than achievable.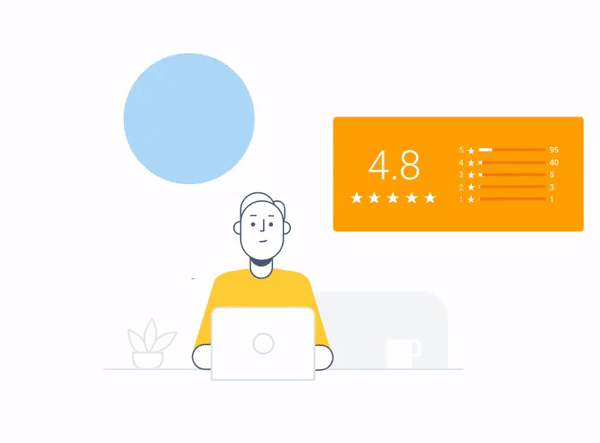 Why choose Th Taxation as your finance broker?
Your financial plan may cover:
Professional & Registered Tax Accountants Melbourne
Contact the Taxation Today!